EMPOWERING THE INDIGENOUS PEOPLE THROUGH THE BORNEO RAINFOREST
Borneo is the third largest island in the world after Greenland and New Guinea, it is also the homeground for the oldest rainforest in the world, with it geography located at the "Equator" , we called it "Khatulistiwa"-Borneo is rich in Biodiversity and is growing vastly with various plants and herbs that naturally benefits the humankind.
Rustic Borneo Craft is about supplying the best of Sabah's raw material, processing them from upstream into downstream products where end users can benefit from anywhere around the world.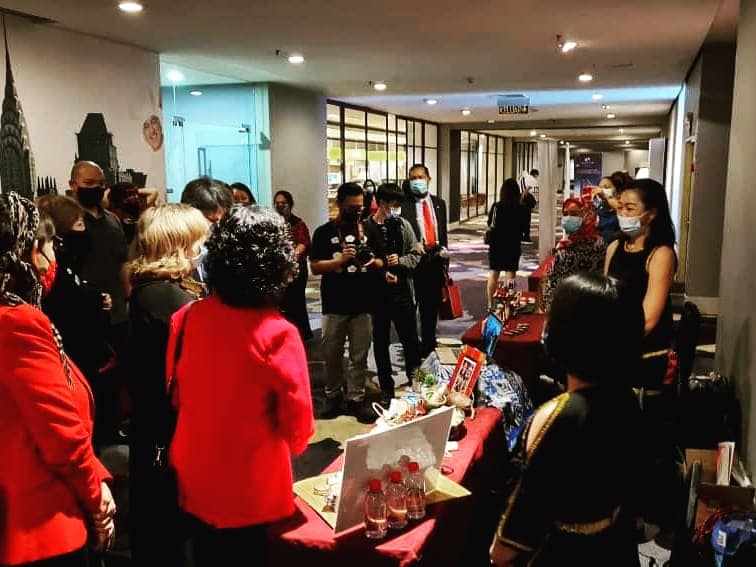 Events and memorable occasions :
Natural Handmade soaps for all occasions: Corporate, wedding and full moon functions, welcome goodies. For beauty and wellness customized branding.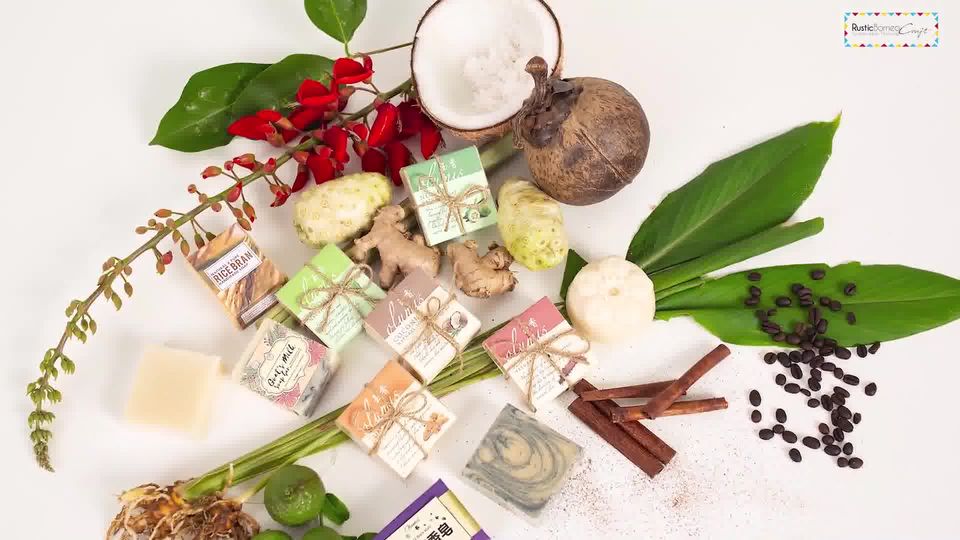 Hotel amenities
and essential :

We produce shampoo, bath gel, conditioner , moisturizer and insect repellent – customized according to hotels, resorts, spa and retreat centres economical and sustainable needs.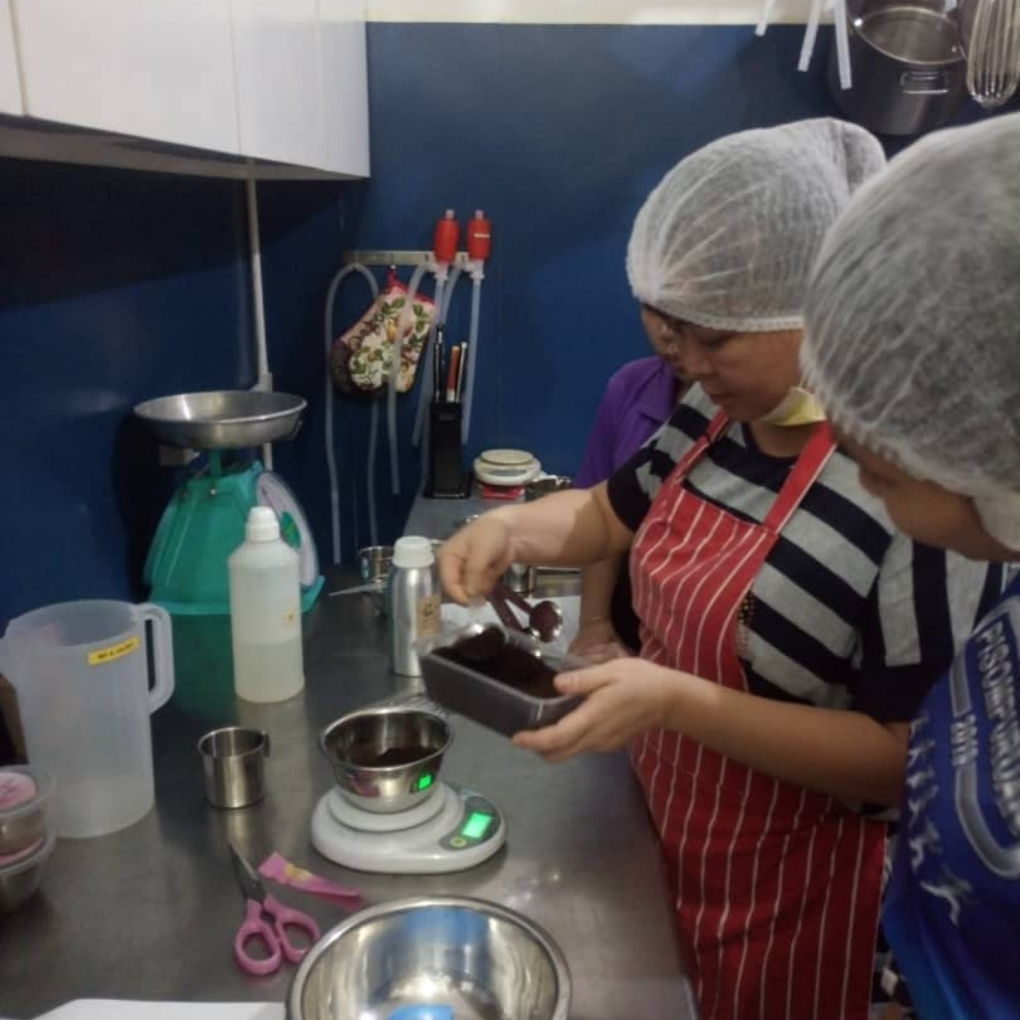 Cosmetic Formulating Consultation :
Customized formulation for start-up entrepreneurs, new product development, research and development and consultation.
WE ARE MAKING A SHIFT FOR A SUSTAINABLE WORLD - SO ARE YOU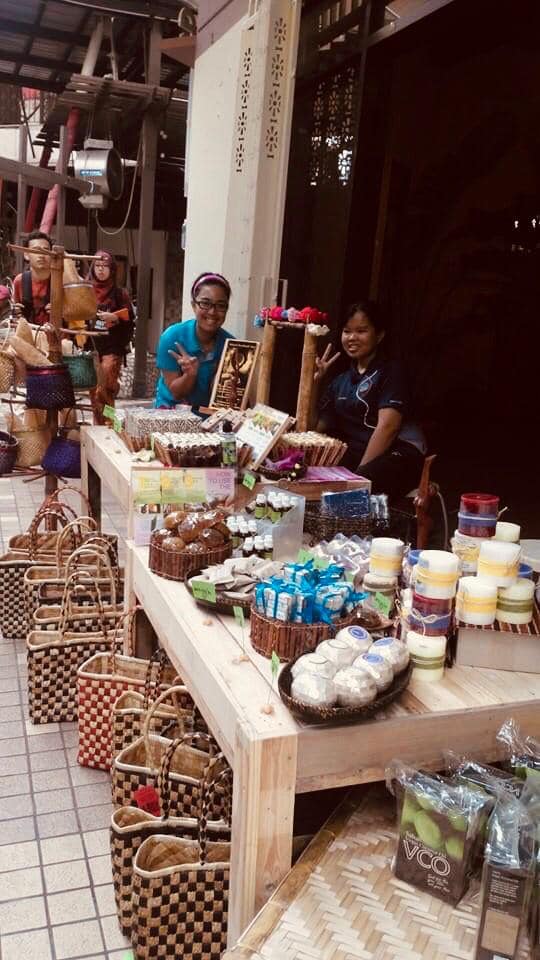 FROM LOCAL COMMUNITY TO YOUR AMENITIES
The abundance of natural resources is one of the God's creation that naturally benefitted the humankind. Through research and development, planning and continuous improvement, we strive to connect remote community to the world through the innovation of e-commerce and digital platform. We welcome all interested parties, in sharing your knowledge and expertise in our community base activities.
"Give a man a fish and you feed him for a day. Teach a man to fishing and you feed him for a lifetime "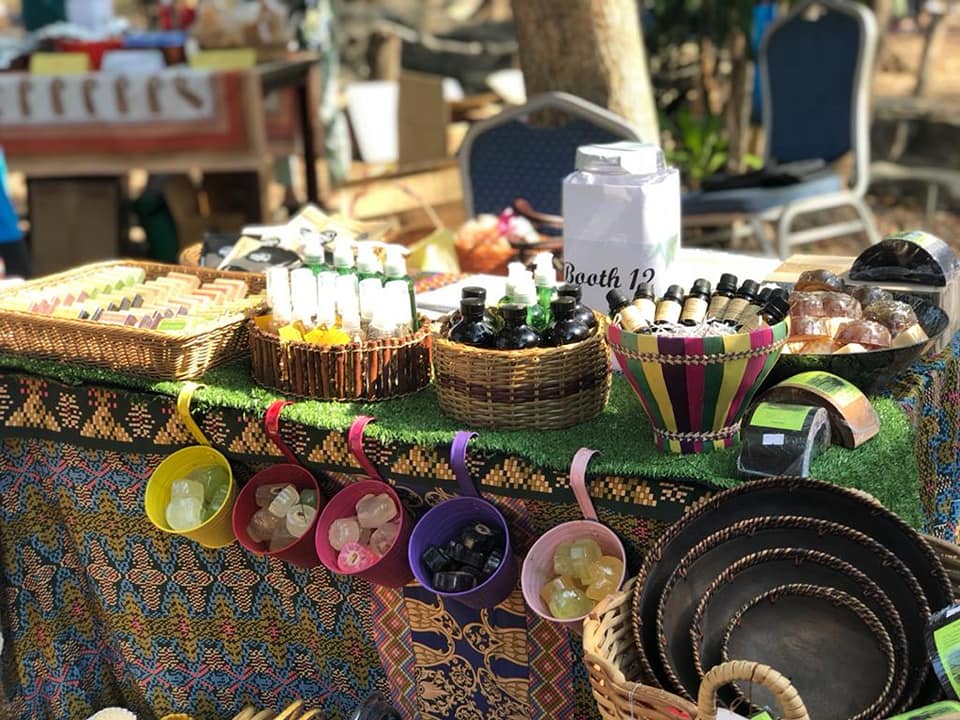 What Our Clients Have To Say
Found Something Interesting?
WE CAN MAKE ANYTHING YOU CAN IMAGINE!